As much as I love fall, I don't know if I'm ready to say goodbye to flip flops and summer dresses.
I love my Reefs
I think this Old Navy dress is my favorite summer purchase.  I was patient enough to wait until it went on clearance.
I also love this dress from Target that I got for $12 (thanks to All Things Target).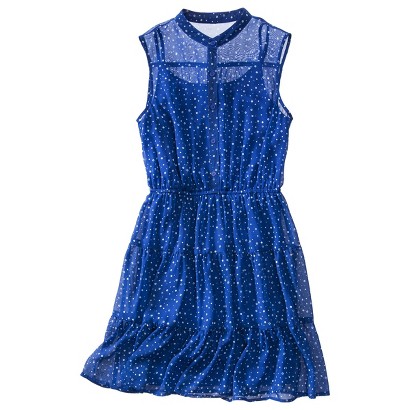 I never got to wear my new boots last winter so I'm excited to pull them out.  I also love my cowboy boots!